Hainan Tunchang dream Xiangshan Industrial Investment Co., Ltd
Information briefing of standardization pilot work

Dream Xiangshan biaoxinzi [2018] No.01

Dreamlike Xiangshan starts provincial standardization pilot work

Dreamlike Xiangshan Cultural Park, a 3A level tourist attraction located in Tunchang County, Hainan Province, held work meetings on the establishment of standardization organization and evaluation of standardization work implementation plan on May 11, 2018 and May 25, 2018, respectively, and successfully established enterprise standardization organization and released standardization work implementation plan. The pilot work of enterprise standardization was officially launched.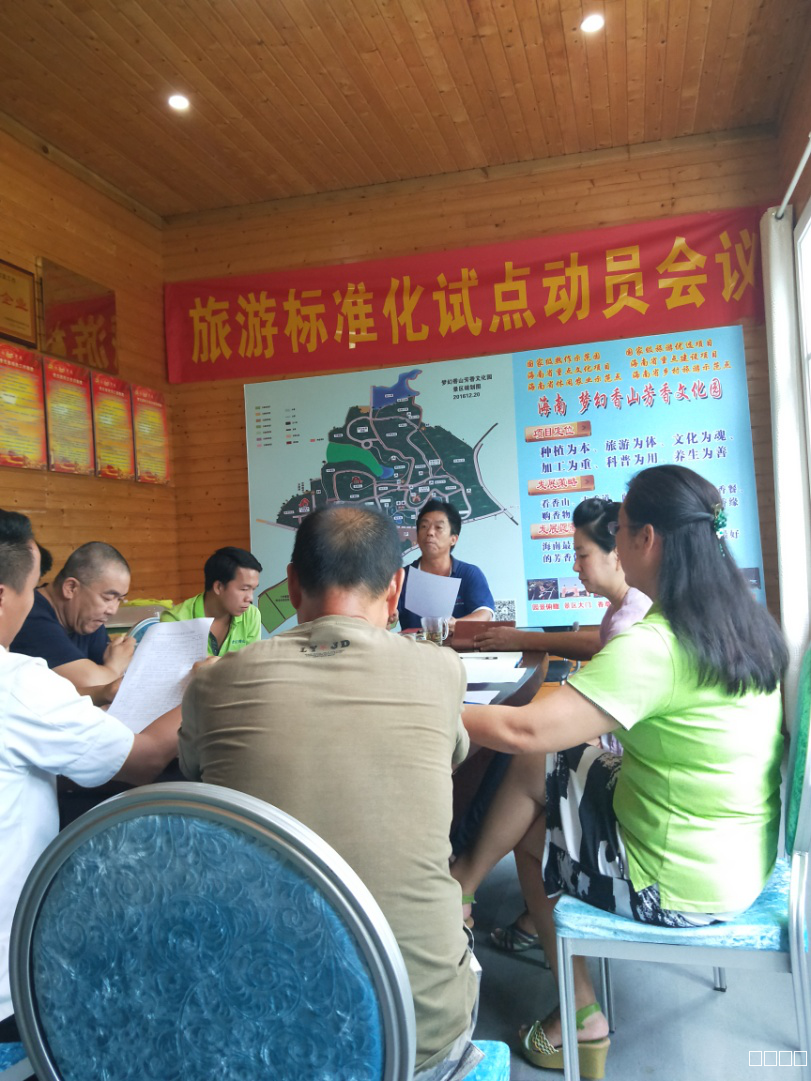 General manager Yang Lin spoke at the meeting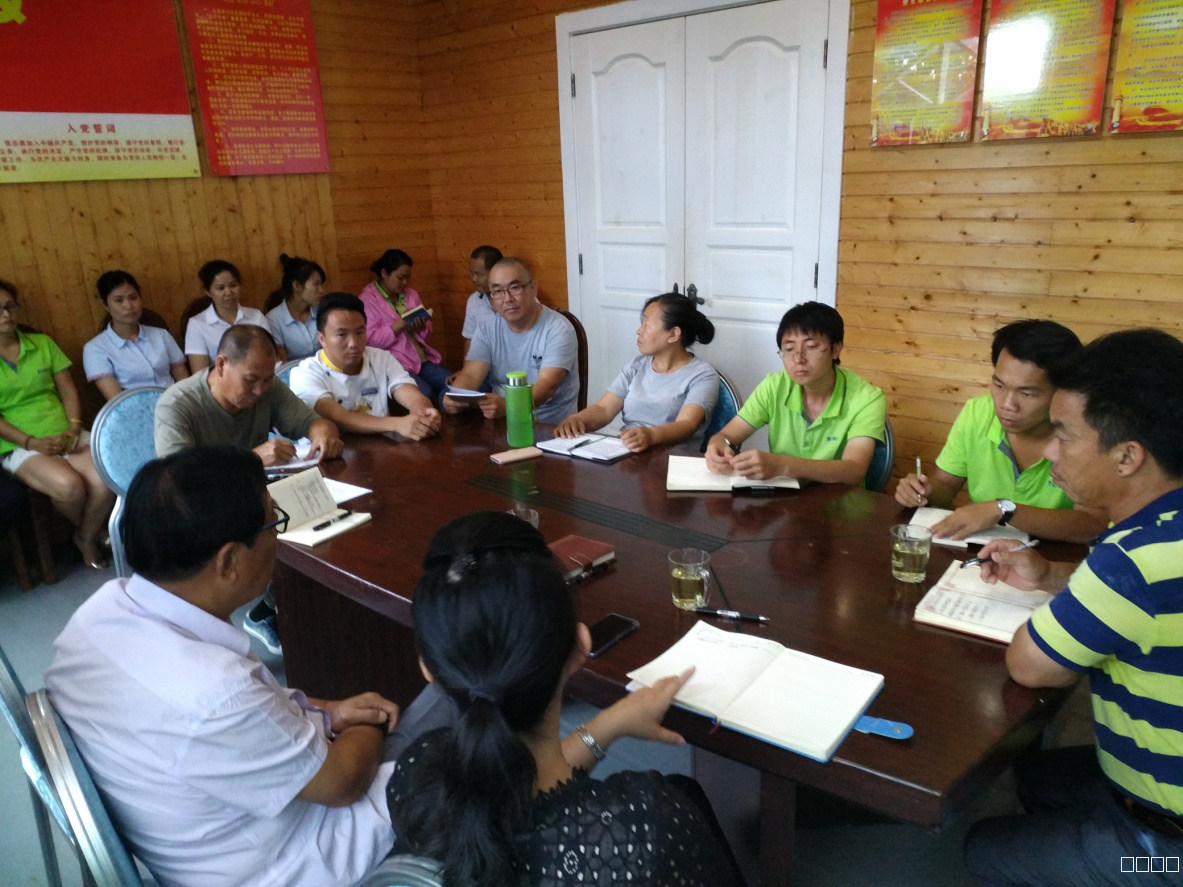 Implementation plan work venue

Through the development of tourism standardization, we should further strengthen the management of the dream Xiangshan Cultural Park, standardize the service behavior of the park, give better play to the role of standardization in promoting the development of the park, cultivate service brands, and build the core competitiveness of enterprises.


Hainan Tunchang dream Xiangshan Industrial Investment Co., Ltd
Standardization Office
May 28, 2018